As one of the most posh cities in India, where Bollywood styled dream weddings are so common; a good location is one of the more important factors. Some of the top wedding halls in Chembur; and such other specially scenic locations around the city, are renowned for providing the perfect environment for such grand weddings. These hospitality establishments are well prepared to organise and facilitate weddings; and provide the hospitality staff and specific services needed for such an occasion. However, there is much more to organising a grand wedding apart from booking a large banquet hall at a scenic location.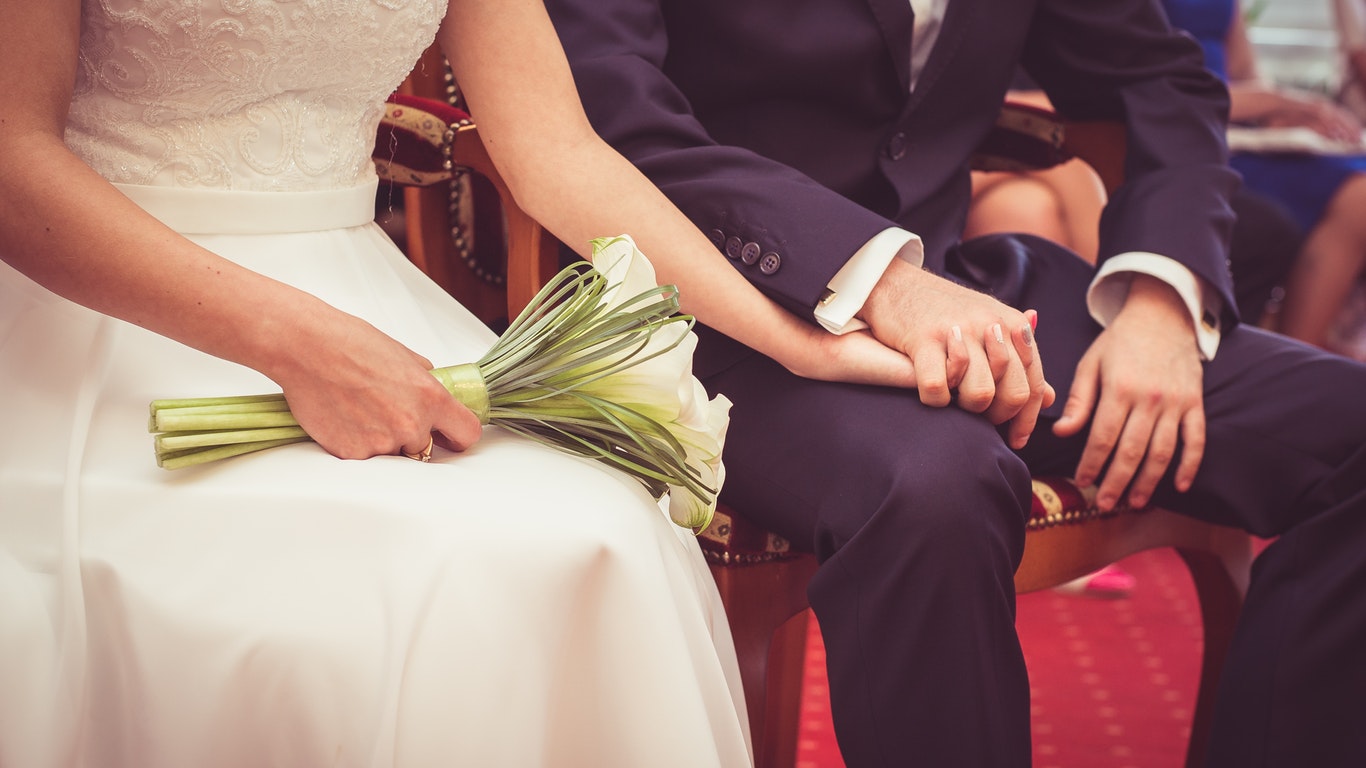 Here are 5 important things you must aptly prepare for a truly grand wedding –
#1: Arrange for the Flowers
Even if you have booked the grandest banquet hall with a great ambiance; you still need a good flower decorator. Not all decorators able to live up to expectations during the peak wedding season. Thankfully, you can ask the banquet hall for their in-house vendors, which saves you a lot of hassle!
#2: Always Double Check the Menu –
Always have a complete tasting session, and double check the menu well in advance with your catering service. No one wants a situation where the catering doesn't live up to the grandeur of the event! Also remember to have the catering arrangement planned and spread out well over the entire venue.
#3: Prepare for the Travel Logistics –
One of the common things people forget to prepare for during a wedding is to arrange transportation properly. Always have a few extra vehicles available, and consult a proper travel agency when necessary.
#4: Have Necessary Accommodations –
While you can rent a Natraj Garden, a grand wedding hall in Chembur rather easily, it is not always easy to find hotel accommodations nearby for the guests. Always book rooms at a good hotel, or holiday in within an hour's drive from your venue.
#5: Contact the Right Service Providers –
When you're booking any banquet hall for a long and complicated event like a wedding, you would need the services of several professional vendors. While a good banquet hall would have their own list of capable in-house service providers, it is important to coordinate with them in advance so that the vendors can provide services that serve your expectations.